International Policy
An international vocation and issues on a global scale
Since its creation, INSA Lyon has considered that a strong international dimension is vital to ensure the quality of its engineering courses and that of the research conducted within the school. INSA Lyon has thus implemented an international policy that consists in promoting and encouraging synergy between education and research in connection with the business world, in order to groom international talent (engineers and PhD graduates) capable of finding work on the global labour market.
To this end, INSA Lyon is committed to:
the mobility of its students and staff;
the development of strategic alliances, at both European and international levels;
the leadership of international research networks;
the internationalisation of administrative and academic processes.
With around 30% of international students, INSA Lyon encourages institutionalised mobility. The double degree courses set up with world-class establishments meet the requirements of companies as well as the expectations of a multicultural European and international society creating values and wealth.
Remaining true to the pioneering spirit of its founders, INSA Lyon builds long-term structuring partnerships with businesses to support them in their international development.
On the research side, the international laboratories (LIA, GDRI, UMI1) contribute to the visibility and structuring of international cooperation and provide an excellent framework for the mobility of both students and researchers.
More generally, the internationalisation process is already well established at INSA Lyon. This international policy supports the institute's educational and scientific strategy, thereby further promoting the INSA values of humanism, culture, diversity, interculturalism and social responsibility.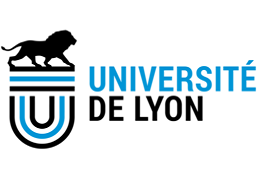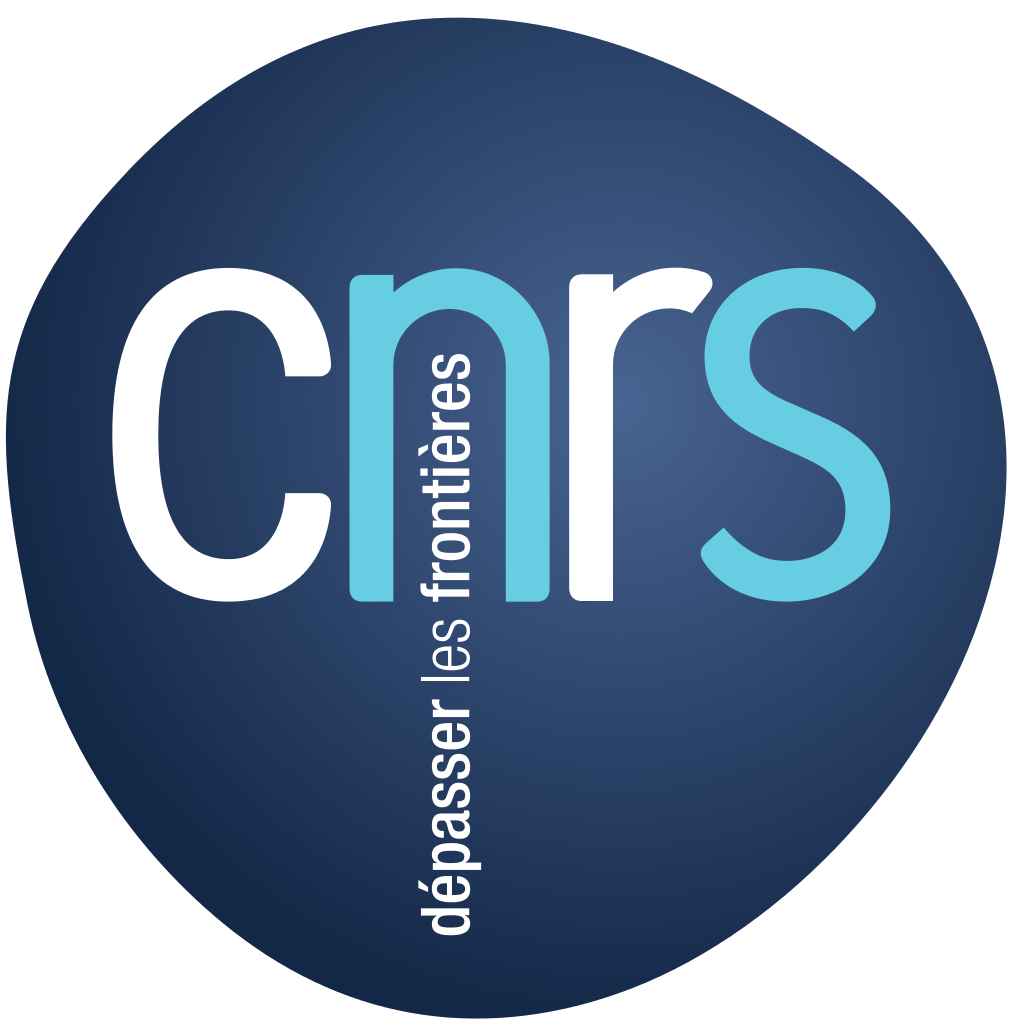 See also